いらっしゃいませ!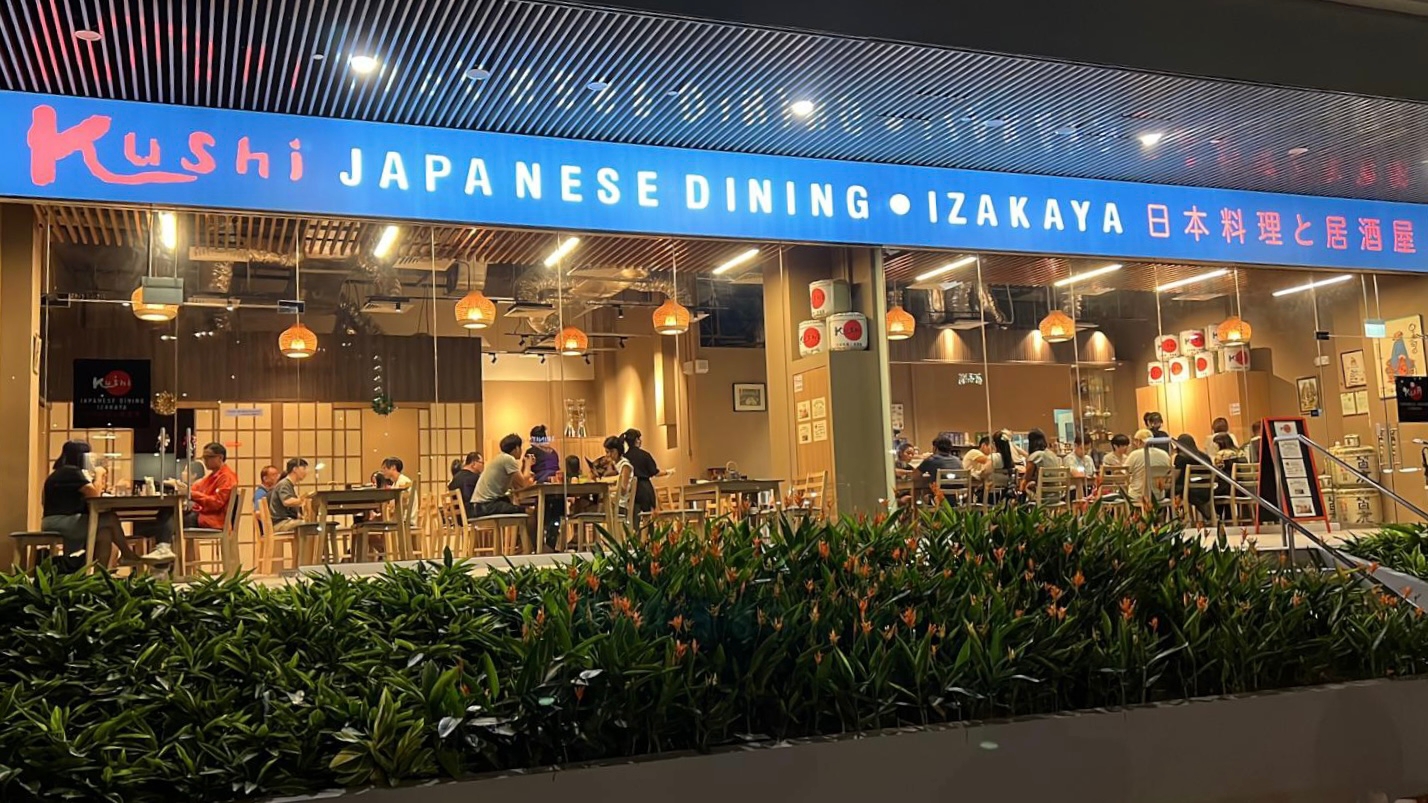 Started way back in 2008, Kushi Japanese Dining prides itself on serving authentic premium Japanese food, pampering and satisfying every patron's craving and palate. Our extensive menu comprises a delectable selection from kushiyaki to shabu shabu, not forgetting the freshest sashimi sourced mainly from Tokyo's famous Tsukiji Fish Market. We also offer a comprehensive list of sake and other alcoholic drinks for diners who would like to chill and relax after a long day.
Alan Chiang, Head Chef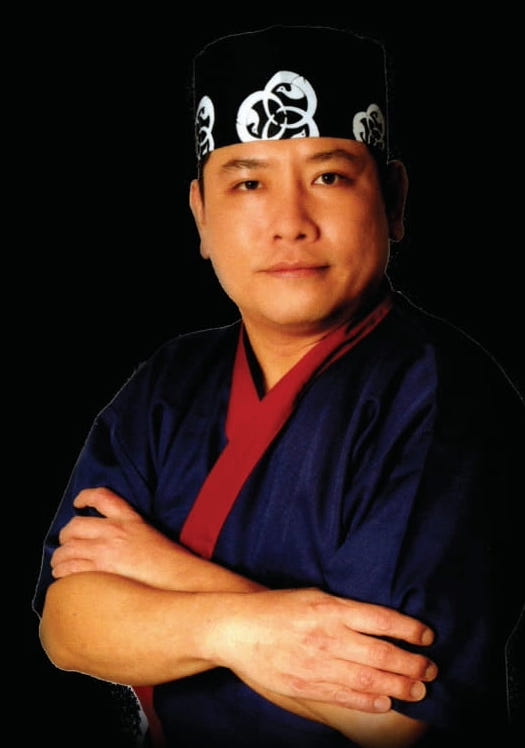 The culinary team at Kushi Japanese Dining is led by Chef Alan, who has more than 20 years of culinary experience under his belt. Having trained under Japanese master chefs early in his career, Chef Alan conscientiously worked his way up with much determination and passion. He leads the way in curating and refining an exceptional menu at our restaurant to excite the tastebuds of food lovers. With his experience and skills in helming quintessential izakaya restaurants, both in Singapore and Japan, Chef Alan and his team are set to dish out the best for our customers.