Kushi @ Thomson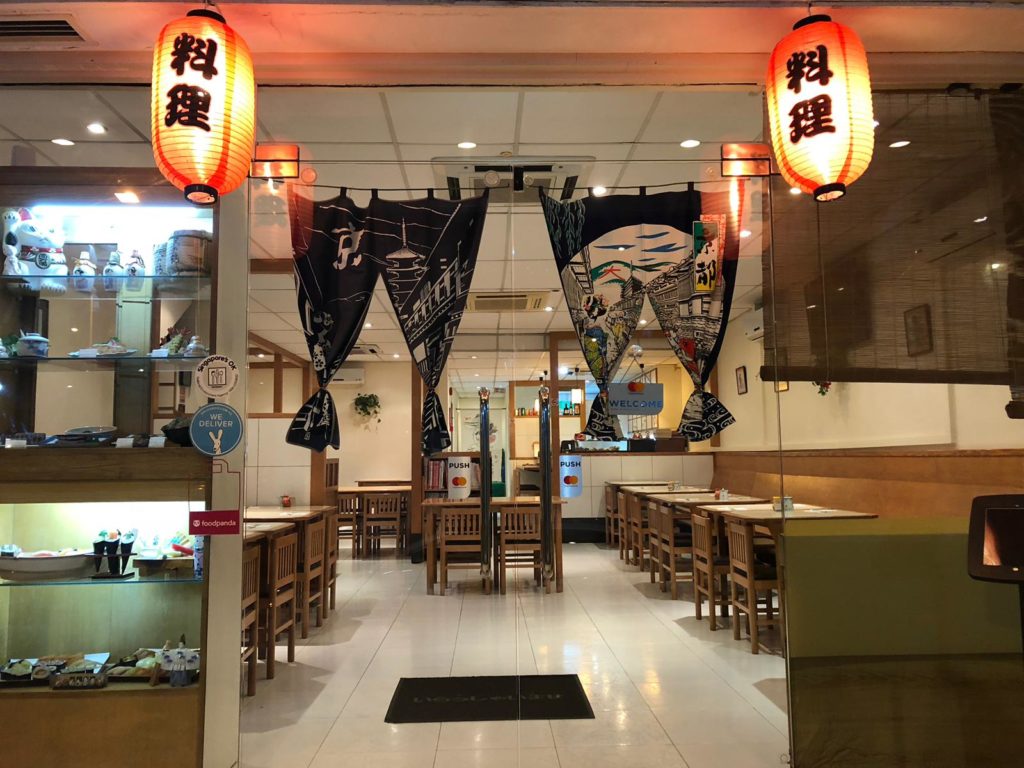 Kushi @ Thomson has officially taken the helm, retaining all the original recipes and essence of Tomoe Japanese Cuisine. 
Tomoe Japanese Cuisine has been around since 1992, of which,
10 years at Orchard Point and 16 years at our existing location along Upper Thomson Road. 
.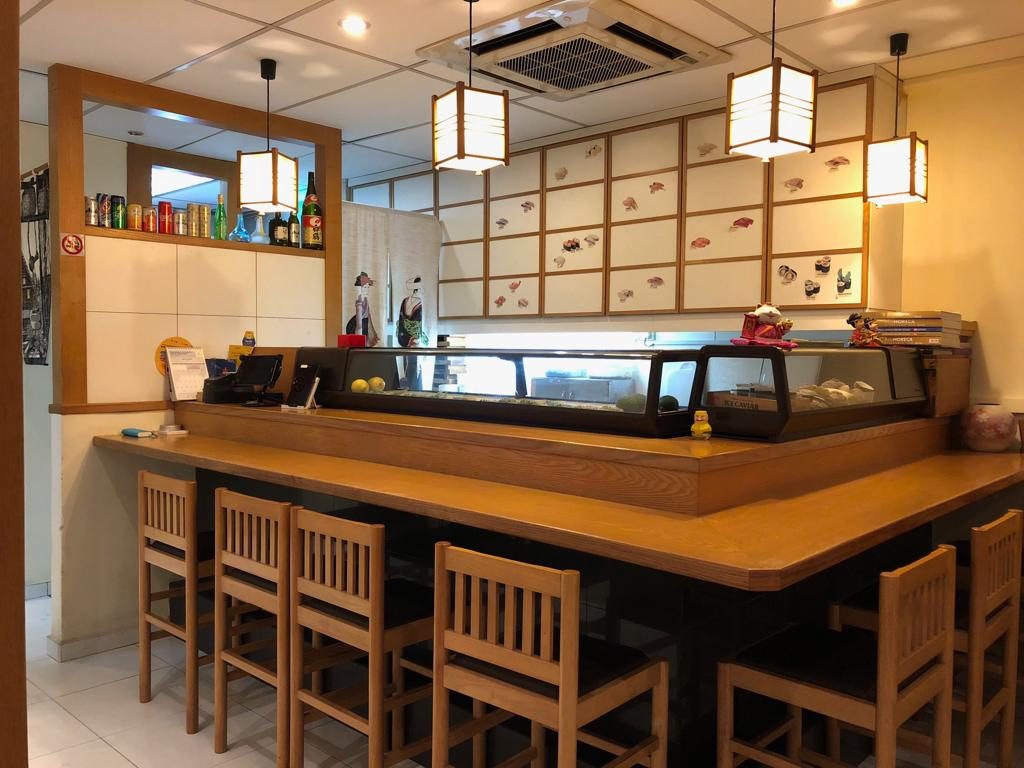 From the moment you enter, our traditional Japanese décor will cast its charms on you as it exudes a peaceful aura. Considered as one of the better known family friendly Japanese restaurants around the vicinity and fondly patronized by customers, we provide a comfortable haven for customers to enjoy well-crafted Japanese cuisine at satisfyingly affordable prices.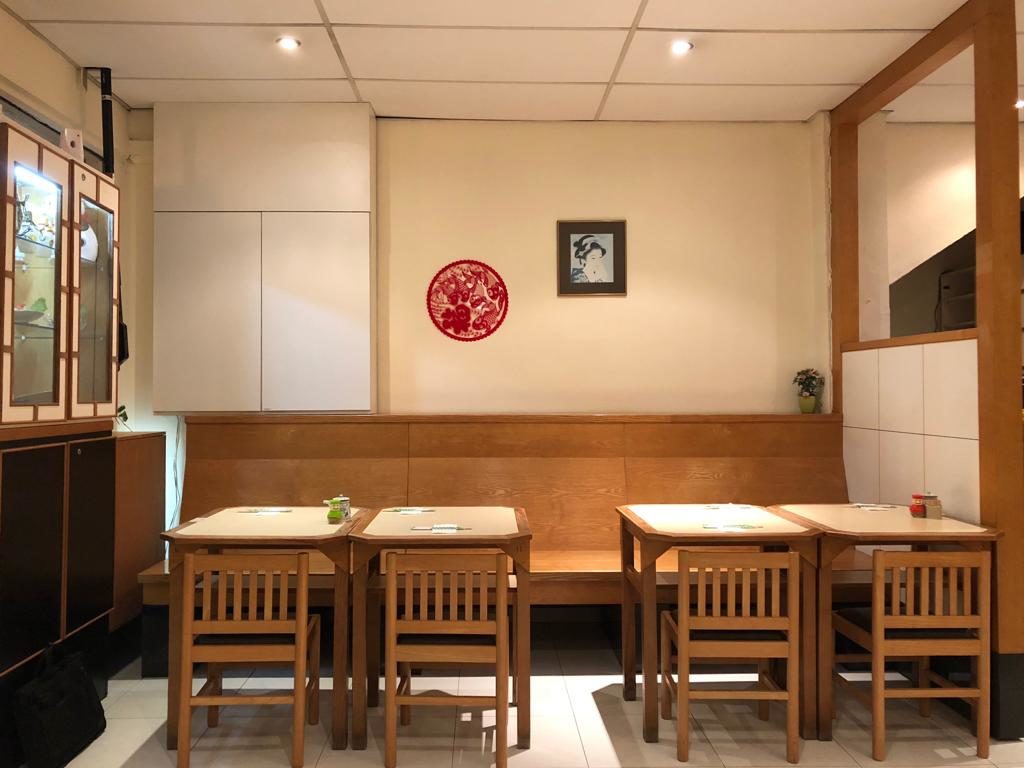 Some of our signature dishes include deep fried salmon fin, hamachi kama, angus beef and mazechirashi. We strive to cater to every palate, young and old, with our extensive and diverse menu, from fresh sashimi to the well-likes of Oyakodon, making us a perfect place for cosy gatherings with family, friends and colleagues!