Father's Day Promotion 2019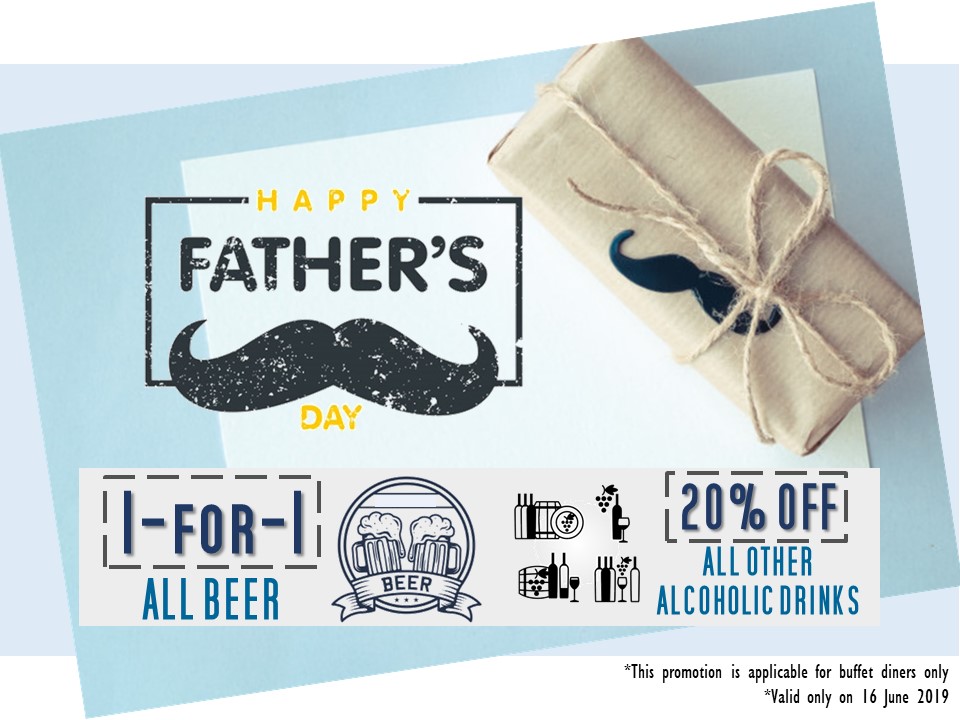 The heart of a father is the masterpiece of nature; loving and giving unconditionally.
Show appreciation and love to the hero of your life by hanging out together on Father's Day
and enjoy quality time over a delectable meal and drinks at affordable prices!
Click here to make your reservation for 16 June 2019 now!
Drinks Promotion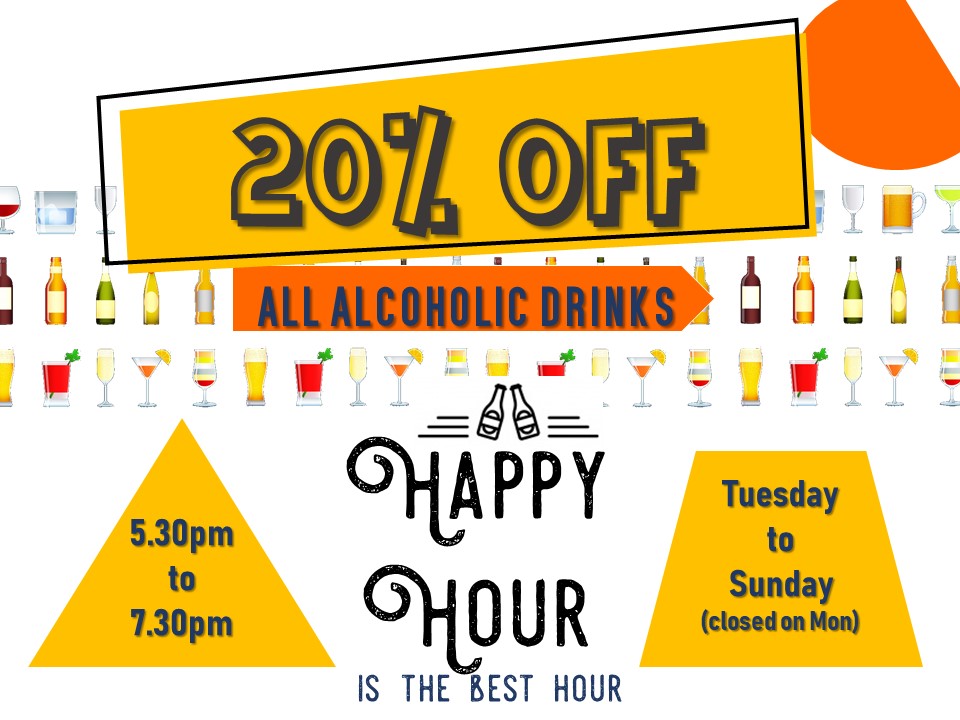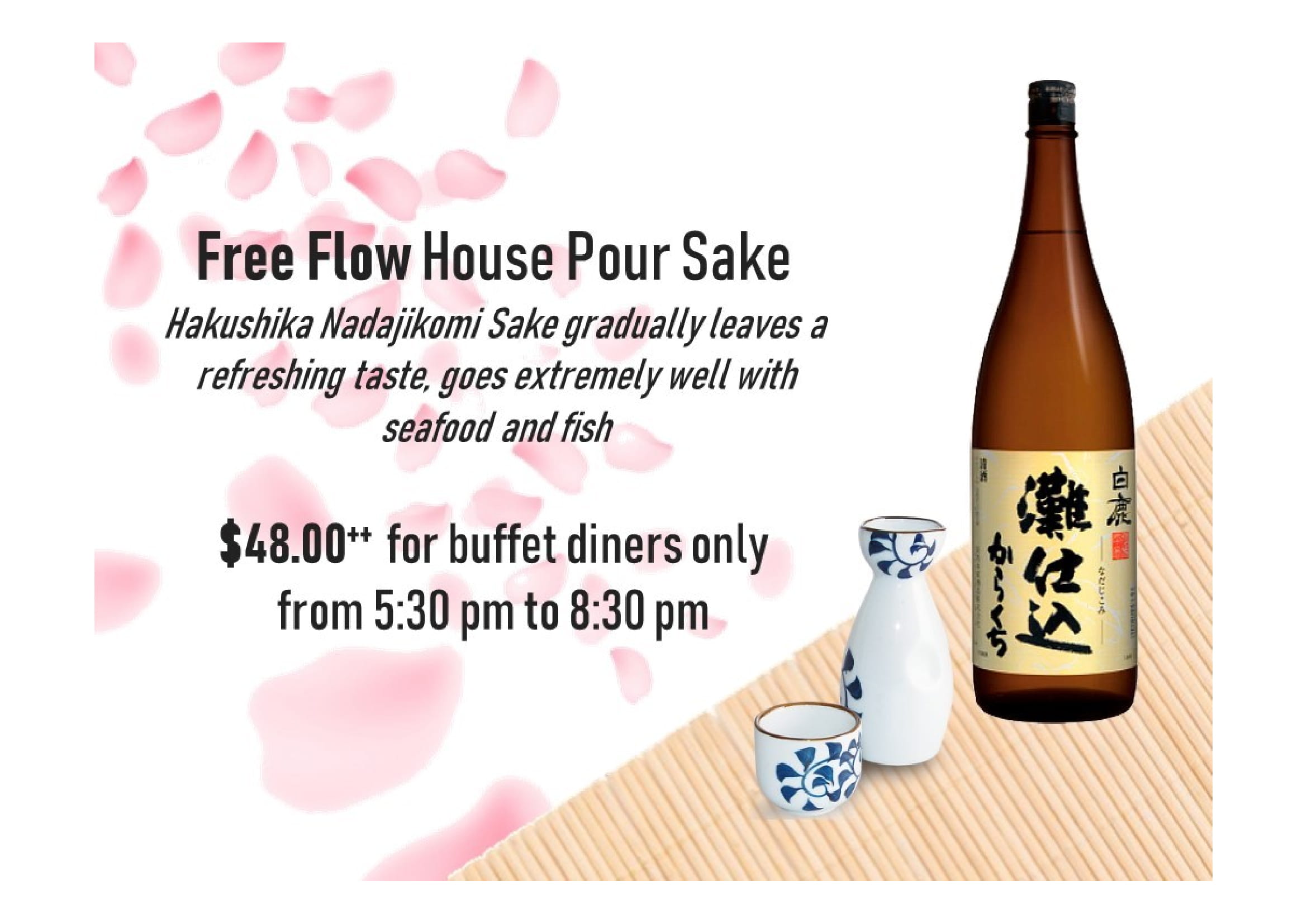 If you are in the mood for drinks, check these out! (available at both Thomson and MacPherson)
Click here to make your reservations NOW!
---
Upcoming Promotions
Sign up for our mailing list to be the first to find out about our upcoming promotions!